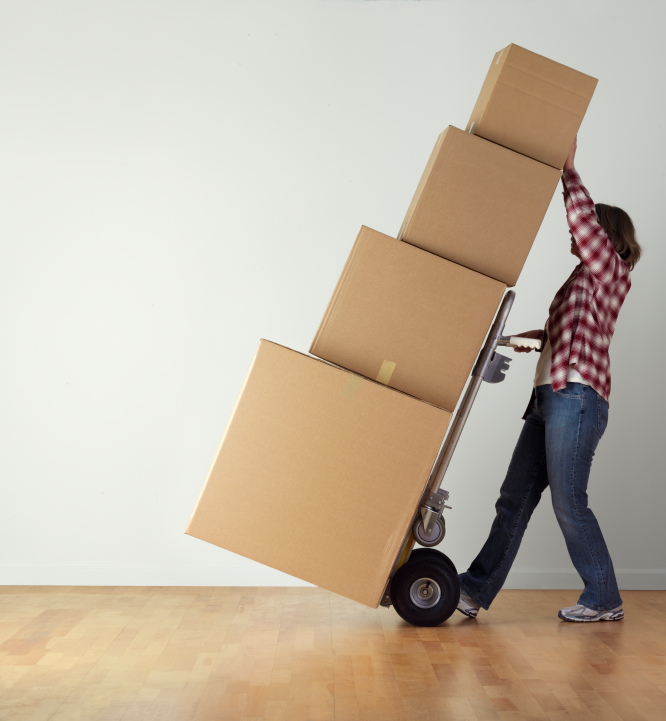 46% of small-to-medium businesses either don't track inventory or use a manual method of doing so, leading to inefficiencies and costly mistakes. In this short presentation, Ed Chang of Sweet Technology will introduce you to best practices, tips, strategies, and resources that will help you streamline your business.
Key Takeaways:
Best practices for managing orders, inventory, and fulfillment.
Affordable, or free, resources available for early-stage food makers.
Case study examples of relevant companies and how they've succeeded.
Ed Chang is Co-Founder / CEO of Sweet Technology, a provider of technology solutions primarily focused on the hospitality space. Previously, he has advised Fortune 500 companies on their supply chain and technology strategy as an Engagement Manager at Booz & Company, now a division of PWC. Prior to that, he has worked at Apple, HP, and AMD in a variety of operations and technology roles. He received an MBA and MEM from the Kellogg School of Management, and a Bachelors in Electrical Engineering from the University of Texas at Austin.
Sweet is an order and inventory management platform for small and midsize wholesale companies. Our solution helps growing manufacturers and distributors streamline their order-to-cash workflow and reduce their cost-to-serve by automating manual actions, connecting disparate workflow applications, and enabling your buyers to self-serve through our included white-label B2B eCommerce solution.
Presentation will be followed by time for networking with other business owners. Refreshments will be provided!